Welcome to 62582.com property letting and sales
Looking to rent a property in Malta? We've been letting out apartments, villas and flats non-stop since 1994! View our daily updated listings and call +356-994-62582 for instant assistance. There are several photos per property, with a quick-read features list, and quick enquiry form available at any point.
This property portal was launched in 2002, offering daily real estate updates ever since.
Click here if you prefer to leave a free voice message.
Property for rent in Malta & Gozo
4872 - Gharghur - House of Character - € 2500 per Month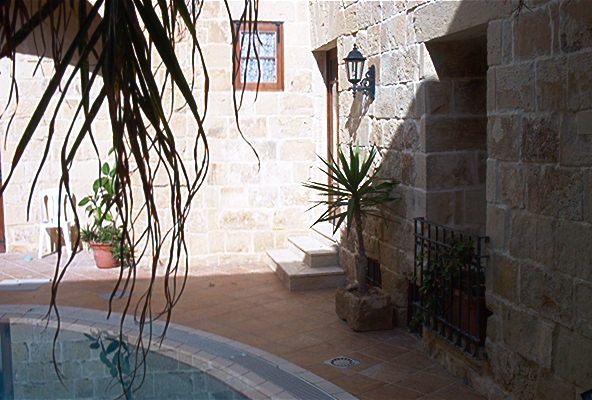 NEW - A 500 year old House of Character with private pool, arched cellar, terrace and ... More details
---
5869 - Qawra - Shop - P.O.R.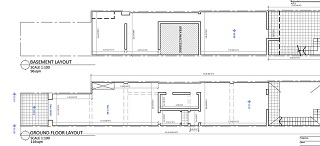 A shell-form premises, with a footprint of 159 sqm, and comprising a total floor area of 212 sqm ... More details
---
5866 - San Pawl tat-Targa - Detached Maisonette - €1,950 per Month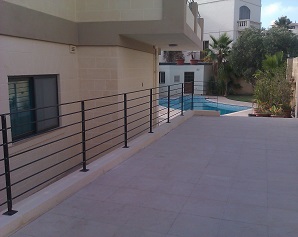 A newly refurbished FULLY DETACHED MAISONETTE with POOL. Enjoys large pool deck and BBQ area ... More details
---
5855 - Sliema - Apartment - € 1200 per Month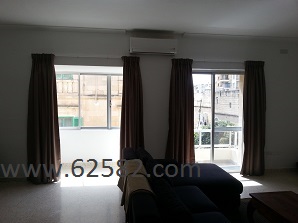 RENTED - A very spacious three bedroom apartment just off Tower Road seafront ... More details
---
5821 - Birkirkara - Office - €550 per Month
A large fully licensed 125 square metre office penthouse, ready to move into ... More details
---
5782 - Sliema - Apartment - € 250,000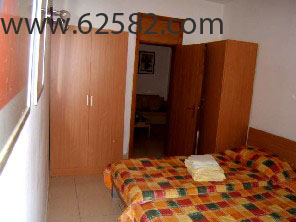 For Sale - A ground floor Sliema apartment divided into two smaller one bedroom ... More details
---
5854 - Birkirkara - Office - € 25 per Day
Class 4 Permit - A groundfloor commercial premises with underlying basement ... More details
---
5697 - Valletta - Duplex Maisonette - € 105 per Day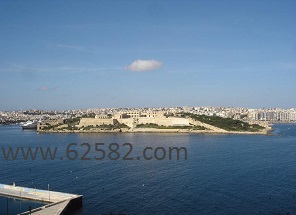 A completely renovated and impeccably furnished duplex mezzanin, enjoying a superb harbour view ... More details
---
5550 - Sliema - Apartment - € 675 per Month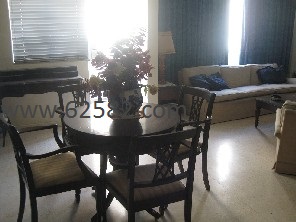 A very spacious and fully furnished 2 bedroom apartment near the Victoria Hotel ... More details
---
5851 - San Gwann - Apartment - € 650 per Month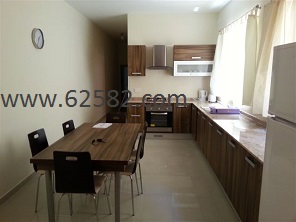 A lovely 2 bedroom elevated ground-floor apartment 5 mins walk to St. Julians ... More details
---
5822 - Sliema - Apartment - € 1,200 per Month
Upmarket, very spacious 4 bedroom apartment in the best part of Sliema ... More details
---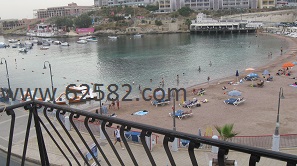 A lovely SHORT LET seafront 2 bedroom apartment in St. Julian's ... More details
---
5861 - Zebbug - Apartment - € 450 per Month
A modern 2nd floor, THREE BEDROOM apartment in Zebbug, Malta.

... More details
---
5303 - St. Julians - Penthouse - € 125 per Day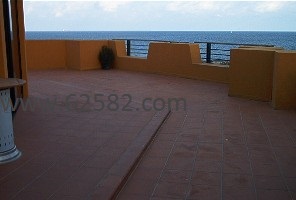 Short let luxury studio penthouse, superb sea views, massive terrace with jacuzz ... More details
---
2383 - St. Julians - Apartment - € 120 per Day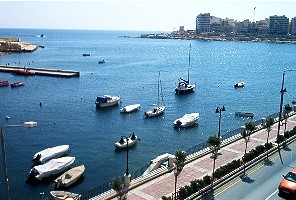 Lovely 2 bedroom seafront holiday accommodation with verandah, and superb bay views ... More details
---
4909 - Valletta - Apartment - € 90 per Day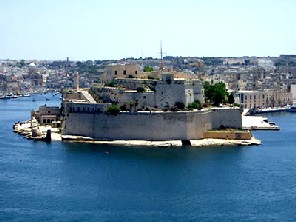 A unique ground floor studio short let apartment with unbeatable views over the Valletta bastions ... More details
---
4084 - Tigne - Apartment - € 1000 per Month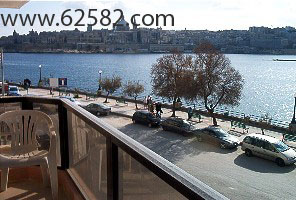 Tigne' - A wide-fronted seafront apartment with superb views across the harbour, towards Valletta ... More details
---
5870 - Bugibba - Apartment - € 500 per Month

A wide-fronted, 2nd.floor extra spacious TWO bedroom apartment with garage ... More details
---
comments powered by

Disqus